Huge thanks to all the other volunteers who helped put the Christmas Wreath Making event on. The event has raised £578 all going towards the PTA committed spend to support our children's school life.  60 wreaths were made and we all had a fun night out- so thanks to all involved. Same again next year?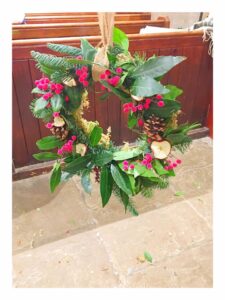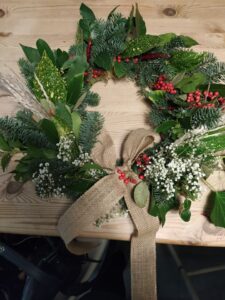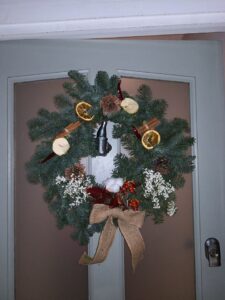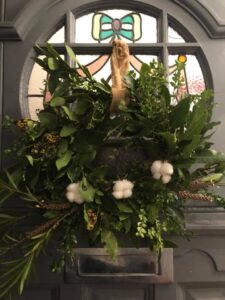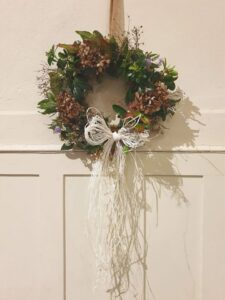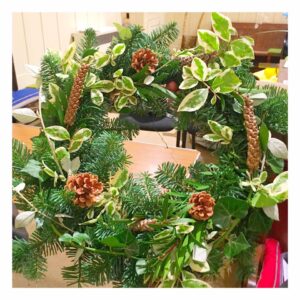 Quotes from attendees:
It was a fab night. Thank you all involved in prepping and running this great event. And what a lovely idea to sell a few extras afterwards. Xx
It was a brilliant night! Thank you Cara and team! 
Such a brilliant event at the wreath making! I was completely clueless but Cara explained it so well and it was all brilliantly organised. Clearly a lot of hard work went into the evening. Thank you. I LOVE my new wreath!!
Thanks so much for the wonderful ladies who organised the wreath making workshop last night, it was amazing!
Thanks so much for fab evening of Christmas Wreath Making and all volunteers. My slightly wonky creation is on the front door already!
The fantastic Care Oliver was our guide so thank you to her for her time and experience you can find out more about her here: www.mycrafttribe.com