Join easyfundraising and you can collect free donations for us every time you buy something online. It won't cost you a penny extra so please help us to raise funds.
Use easyfundraising to shop with over 3,500 online retailers including Amazon, Argos, John Lewis, ASOS, Booking.com, eBay, Boden, and M&S.
Every time you shop, the PTA will get a donation from the retailer, it's that easy!
This is the current Supporter Leaderboard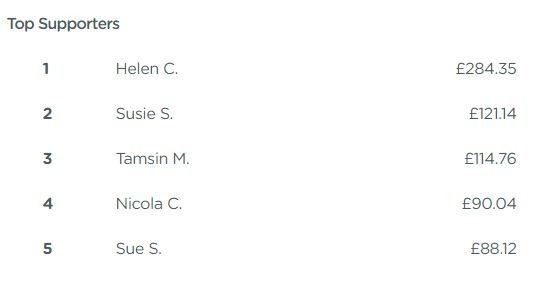 Get the easyfundraising app
Download now for iPhone, iPad, and Android
Never miss a donation again
Shop and raise on the go with over 3,500 retailers
Easily track the progress of your cause


Using Chrome on you desktop?
Never miss a free donation with the Donation Reminder
If you think you might forget to shop each time via easyfundraising then the Donation Reminder will help you. It provides a little reminder every time you shop online.
Over 150,000 supporters use it
They raise on average 5x more
It's free with no annoying ads